Why support Punarnava Trust ?
Why
support
Punarnava
Trust ?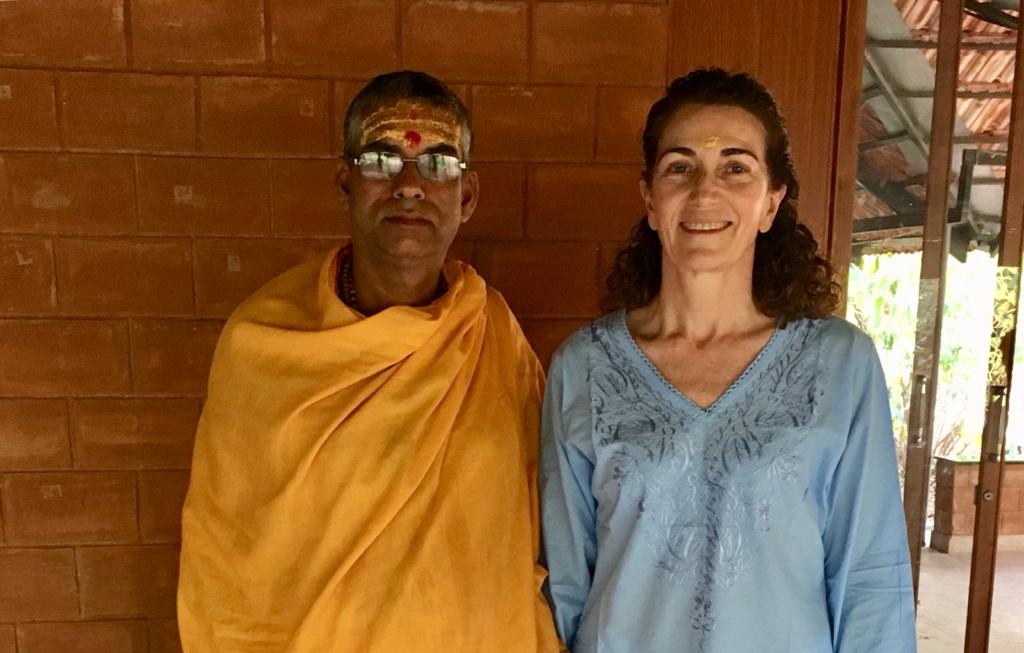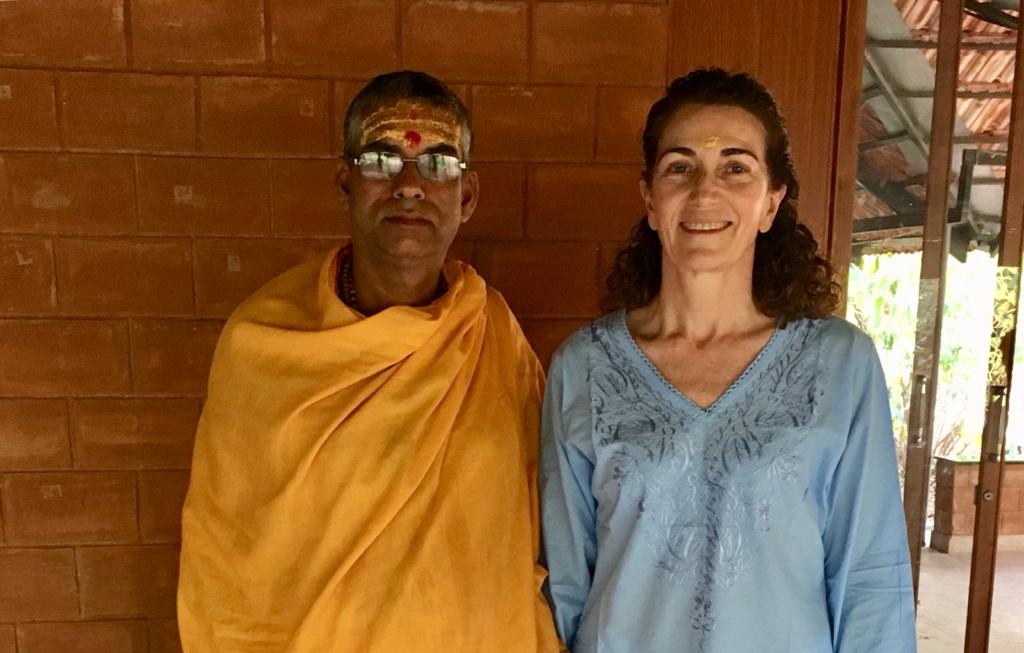 Donations
I am supporting the charitable trust Punarnava (Punarnava.org) the foundation behind Vaidyagrama Ayurvedic Healing Village in Tamil Nadu, India. 
The donations for Punarnava are wholly focused on improving the health, education and welfare of the village populations residing in the outskirts of Coimbatore in Tamil Nadu in south India. They are additionally committed to protecting the green cover of lands and creating sustainable and healthy communities based on the principles of Ayurveda and natural farming.
With COVID this year they are under tremendous strain to continue to support the communities and projects they have set up.
You can read more here: www.punarnava.org
I am aware there may be other charities closer to your heart and home. This is a foundation very close to my heart and hence I am doing what I can to support it. I would therefore be SO grateful if you can DONATE to this charitable cause. 
Suggested donations go towards the following:
 Different kinds of Donations
$25 – goes towards the cost of purchase of immune building Ayurvedic medicine and treatment for ELDERLY villagers.
$50 – Project Annam – covers the cost of a daily meal given to 150 elders from surrounding villagers who have no one to care for them and currently survive on meals provided by the trust.
$100 – helps support 16 children from 9-18 years from troubled homes, living on Vaidyagrama campus. This helps support their education (including purchasing stationary, books, food and clothing)
CLICKING on this link HERE: